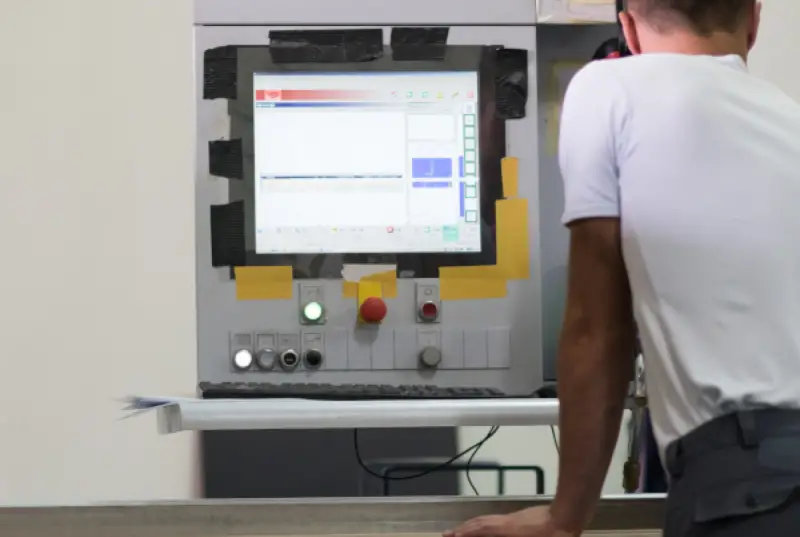 Design and production
Our technological background, state-of-the-art production equipment and the professional preparation of our employees make it possible to design and manufacture small and large-scale, high-quality, unique products.
Guidance
Our main mission is to provide a complex solution tailored to the institution. From planning to production to on-site installation, we do our work according to the needs of our customers.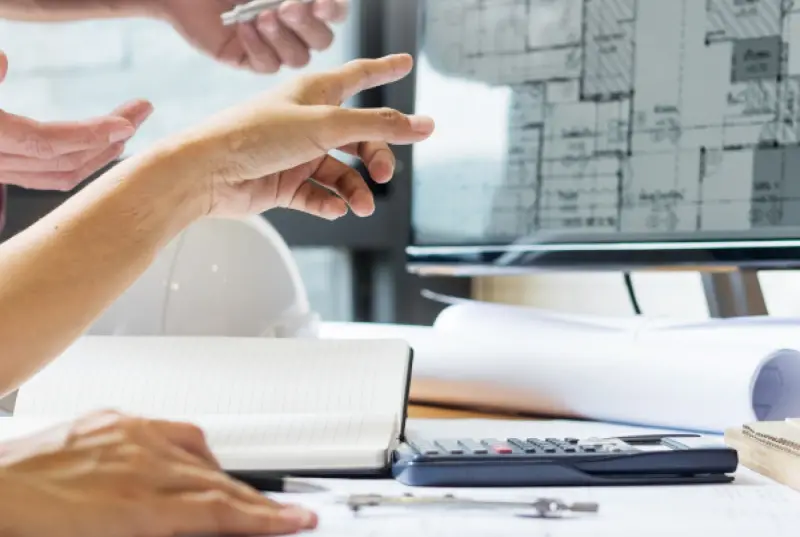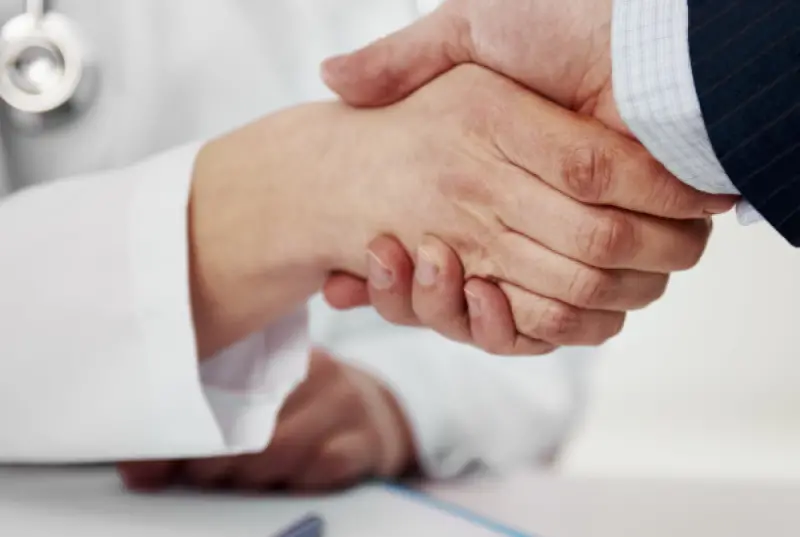 Commerce
We shape our product portfolio in such a way that it maximally covers the needs of the domestic market. We manage our supplier partner network with the utmost care, we only distribute products whose production processes we personally audit with our experts.