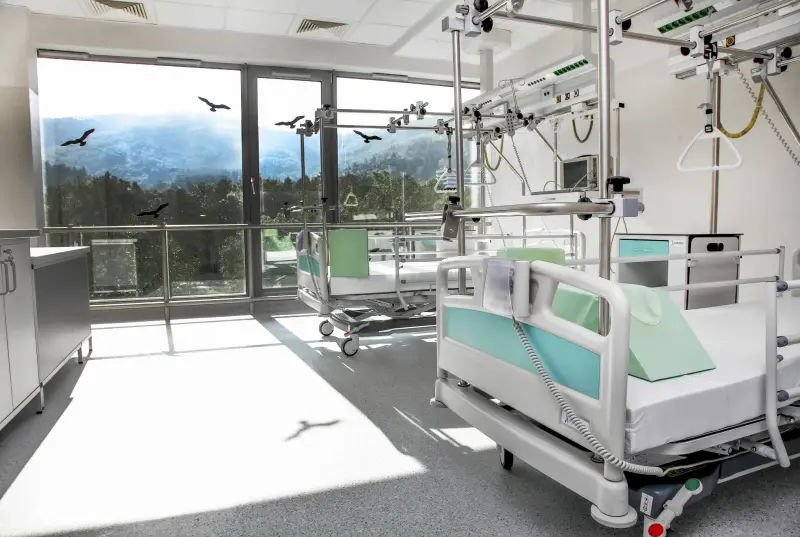 Our strength is complexity!
Our company implements a full range of hospital equipment, from the patient bed, the modular operating system, the wall coverings to the complete individual equipment. According to the special needs of our customers, we also deliver our individual products with test-adjusted technical parameters.
We offer complex solutions for the healthcare sector, from survey to design and manufacturing to implementation. After the implementation of our projects, we support our Partners with service and consulting.
72 years of experience
Stable corporate background

Own production
Two loactions in Hungary

Commerce
Carefully selected partner network
Services
Design and production

Our technological background, state-of-the-art production equipment and the professional preparation of our employees make it possible to design and manufacture small and large-scale, high-quality, unique products.

Guidance

Our main mission is to provide a complex solution tailored to the institution. From planning to production to on-site installation, we do our work according to the needs of our customers.

Commerce

We shape our product portfolio in such a way that it maximally covers the needs of the domestic market. We manage our supplier partner network with the utmost care, we only distribute products whose production processes we personally audit with our experts.
OUR MAIN PARTNERS
We provide a complex service to our customers based on a carefully selected partner network!
Garzon Bútor Zrt.
As a member of the Garzon Group, which has a history of more than seventy years in furniture production, Garzon Bútor Zrt. provides its wood and metal industry production capacity to its business partners. Thanks to its complex technology, it is also dedicated to the production of large series products. Garzon Bútor Kereskdelmi Kft. is the exclusive domestic distributor.
Formed - PL
Formed is specialized in equipment for operating theaters, hospital wards, central sterilization units, specialist clinics and other health care facilities.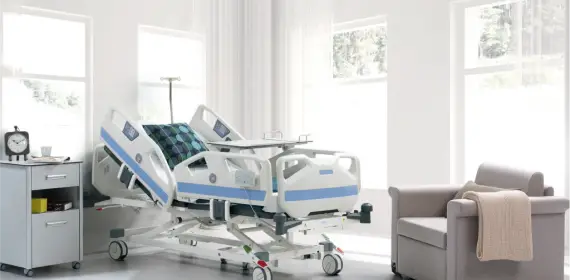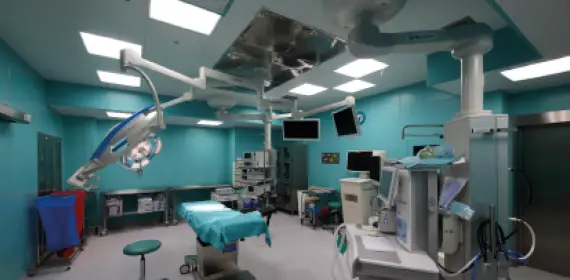 Infimed - PL
Infimed is specialized exclusively in operating equipment, they offer high-quality modular systems for operating rooms, preparators, washers, and other hospital rooms.
Rehabed - PL
They provide full support for the elderly, the disabled and those in need of long-term care and their carers. By using the form and material of Rehabed products, it is easier to create the most homely atmosphere.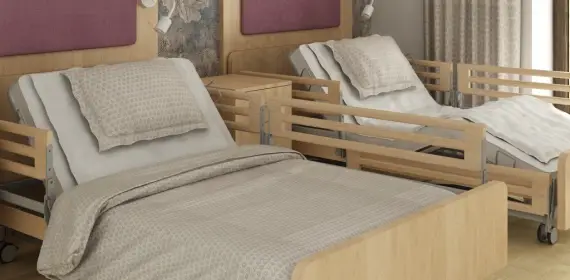 Kiemelt partnereink